DPT
HOMETOWN: Eagan, MN
PHYSICAL THERAPY DEGREE: Doctorate of Physical Therapy from Saint Louis University
BEST PART OF MY WORK: I love teaching people ways to become independent towards eliminating pain, and preventing that pain from returning. It is an added bonus that I get to meet awesome people all day.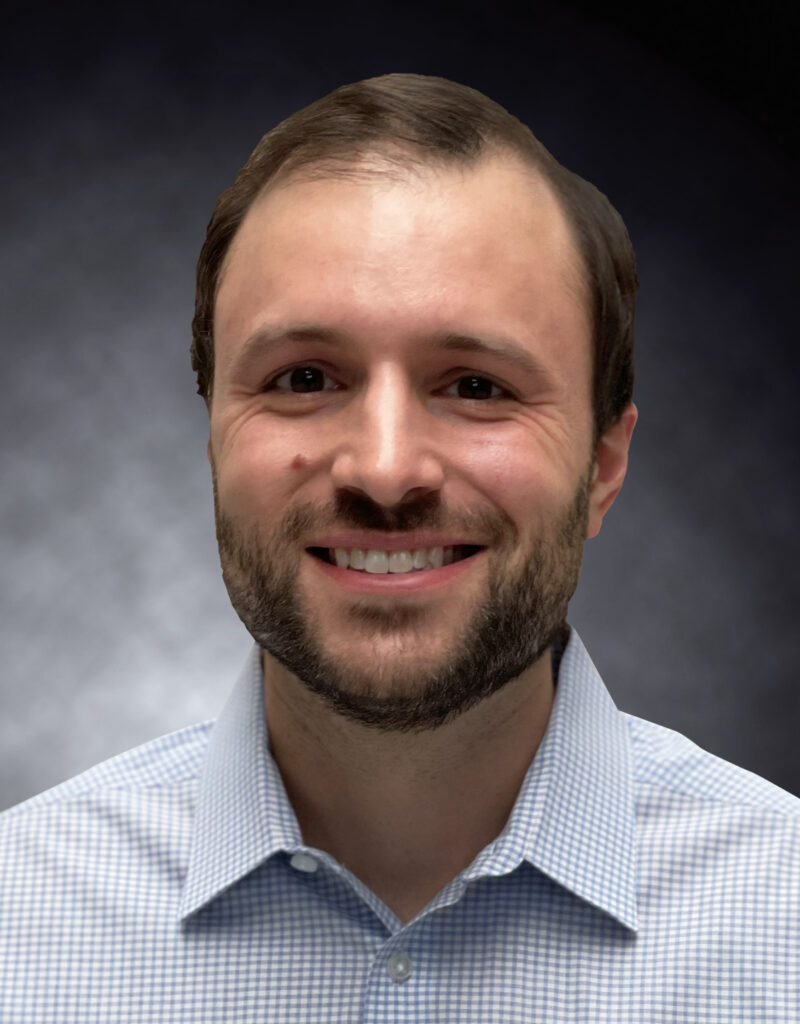 SPECIALTIES/FOCUS:
Identifying hip, knee, ankle, and foot movement dysfunction
Operative and non-operative rehabilitation of injuries
Gait analysis and managing running injuries
Manual therapy

Myofascial release
Joint mobilization
Muscle energy techniques
Instrument assisted soft tissue mobilizations / scraping
Neurofascial release with mobility band

Blood Flow Restriction Training
Dry Needling
Isokinetic Testing / Strength Training
Pilates
Return to Sport
Performance Enhancement
Injury Prevention
MEMBERSHIPS: American Physical Therapy Association
---
"I first came to OrthoRehab Specialists to see Matt for help with managing some tendinitis in my right ankle. He helped me recover from this in a timely manner while providing education and reassurance every step of the way. Coincidentally, I was also struggling with recovering from a previous hip labrum repair that had ultimately failed despite months of hard work rehabbing it. Matt didn't hesitate to help me troubleshoot this by adding in new exercises in order to pinpoint/target specific issues I was having. When it ultimately came time for me to re-consult with a new hip surgeon, Matt went above and beyond by using his knowledge of orthopedic surgeons in the Twin Cities to help me narrow down my search. Fast forward about 3 months after hip surgery #2 and I'm feeling so much better after some TLC at OrthoRehab specialists! I attribute much of this to the personalized exercises and advice I've received during my recovery. I am so thankful to have had Matt by my side throughout all of this, and I can't wait to continue on my path back to running!"
Jane P.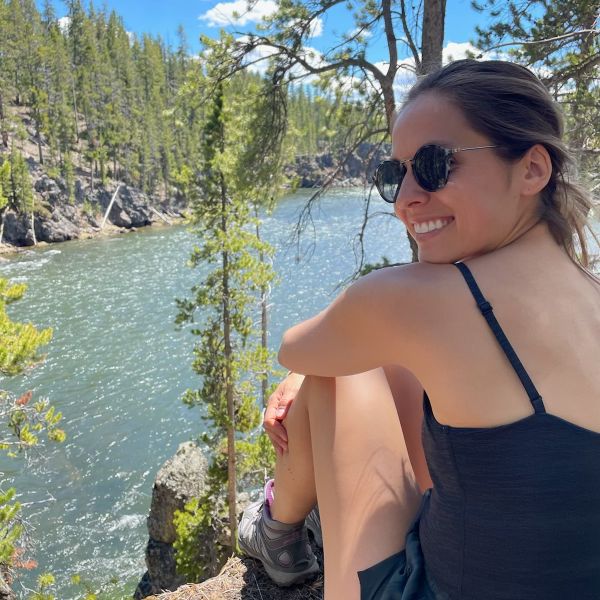 "I'm so grateful for Matt (Dr. Siewert) at OrthoRehab Specialists. After rupturing my Achilles and having it repaired in June of 2018, I had a long road of recovery ahead of me. During my journey, I experienced a serious complication. My physician at the time didn't take the complication seriously. He didn't think anything was wrong. Despite regular physical therapy and following my doctor's instructions, I wasn't getting any better. One afternoon, the issue came to a head and Matt stepped in, identifying the problem and going above and beyond to ensure I got the care I needed. Through OrthoRehab Specialists, I was able to get connected to a top area physician quickly, who after another surgery, was able to resolve my issue. I was a very active person prior to my injury and I'm finally getting back to doing the things I love, which include running, walking my dog, hiking, yoga, fitness classes, and more. I highly recommend OrthoRehab Specialists. The staff is personable, professional and willing to go the extra mile for their patients."
Elisabeth J.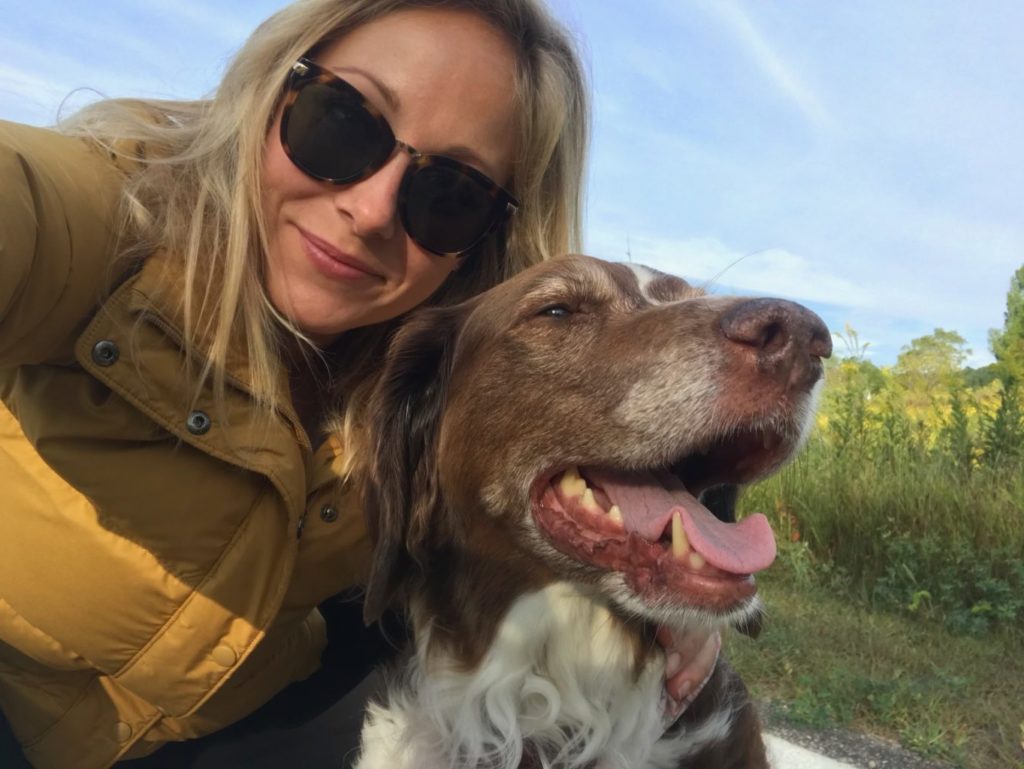 "After having a major left foot surgery and right foot bunion & fusion surgery, I went to physical therapy at OrthoRehab Specialists. I am now able to walk normally again without pain. I never imagined I would recover completely. Matt and Samantha were terrific! Each visit they thoroughly evaluated my progress and taught me exercises that helped me totally recover from both surgeries. Their knowledge and expertise, was truly amazing. I highly recommend Matt and Samantha to anyone needing rehab."
Bruce W.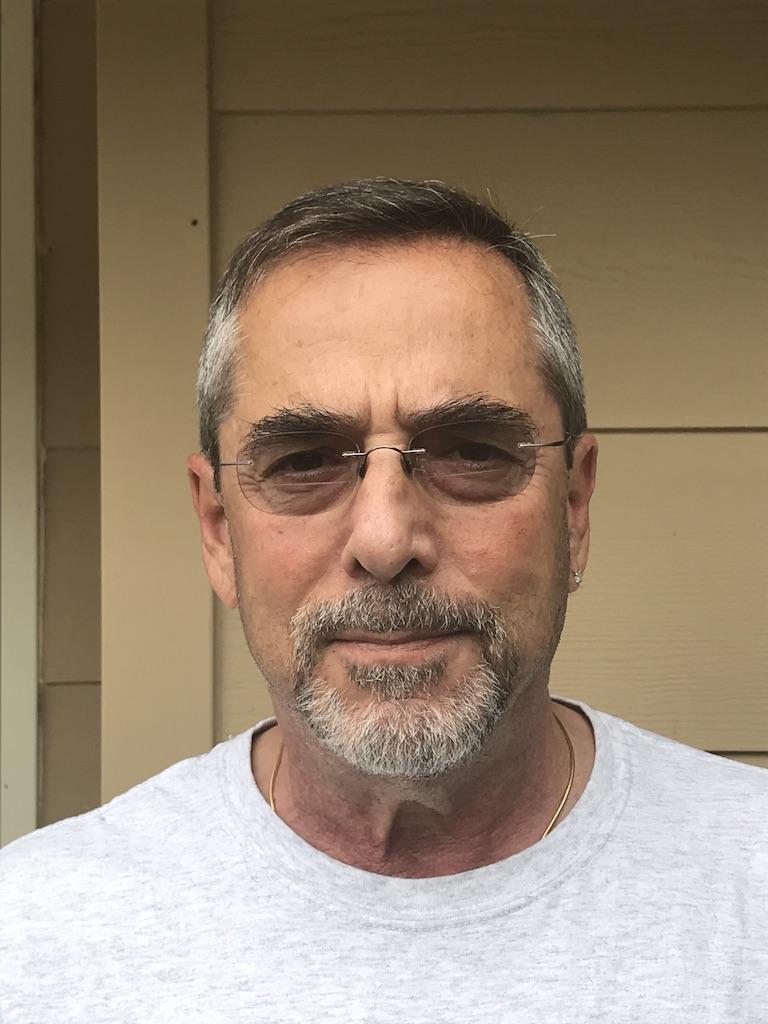 "I can't overstate the positive impact and outcome I had at physical therapy. When I started working with Matt I was on a knee scooter to help relieve a painful heel. I had given up on walking as a form of exercise as well as most activities that involved me being on my feet. I now have very little pain and have resumed walking! I felt like a partner in this endeavor. Matt and Samantha helped wanted me to understand the reason for the assigned exercises. I had an aha moment when they put me in front of a mirror so I could see and understand what was happening. I really appreciate the commitment to educating me and involving me in my own recovery."